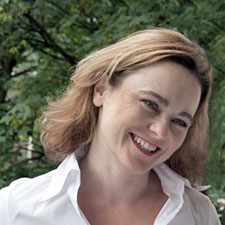 Price list
I am a member of the NBVH , the professional organisation for hypnotherapists which is recognised by most health insurers. This means you should be partially reimbursed for up to ten sessions with me. I offer a 20-30 minute free intake in the form of a phone call or a short visit to my practice. I also offer a discount for students and the unemployed.
Price List
Psychotherapy
€ 80,00 per hour
Hypnotherapy
€ 80,00 per hour
Coaching
€ 80,00 per hour
Cancellation Policy
If you have to cancel or change your appointment, as long as you do so within 48 hours of the session, this is free of charge. If you cancel the session on the same day, I will have to charge the full price for the missed session.
I am a member of the NBVH  (registration number 16041) and the RBCZ (registration number 171311R)
My AGB code for healthcare professionals is 90/042601, practice code 90/51382
Chamber of Commerce number is 3466258
Complaints
As your therapist, I will do my utmost to give you the support you need. However, if you, as a client, are unsatisfied with my approach and if you are unable to resolve this with me personally, then you can file an official complaint. Healthy Choices is affiliated with SCAG, and this organization will investigate your complaint in a highly professional and sensitive manner.