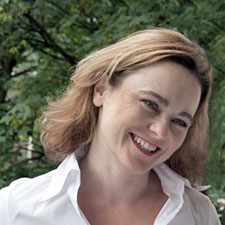 About me
Hello, I'm Sinéad Daly
I'm a (hypno) therapist and my goal is to partner with you to enhance
the quality of your life. Whether you are dealing with a specific
problem or are seeking increased satisfaction and balance in life, I am
here to help.
Timeline
My experience
Diploma Massage Therapy
Diploma Yoga Instructor
Body-focused Therapy
Diploma Coaching
Diploma Integrative Psychotherapy
Practice Healthy Choices
In the 1990's I focused on body-based therapy.
After getting my yoga and massage diplomas
in 1998 I set up my own practice in massage
therapy and revalidation yoga.In 2007 I added
emotional and mental health to my practice,
giving counselling and coaching sessions to
my clients and in 2011I became an integrative
psychotherapist, using a variety of approaches
from different schools of therapy to help clients
with their individual therapy needs.
What I do
Therapy
Psychotherapy
Coaching
Hypnotherapy
Body-based therapy
Stop Smoking
My newest blogs
Someone recently sent me a link to scientific experiments 'proving' that certain behaviours and attitudes increase happiness. I don't object to us doing anything we can to increase happiness as such, but I do mind the Happiness Dogma. The pressure to be in a constant state of...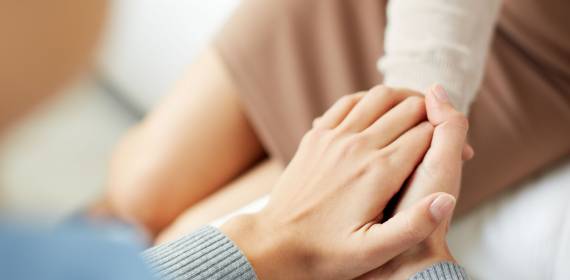 I have recently been studying the work of the physician and psychiatrist Gabor Mate and his interpetation of addiction as the adult's way of dealing with childhood trauma.To redefine addiction as a coping method to deal with childhood trauma in 100% of cases is quite a radical position to take...
My practice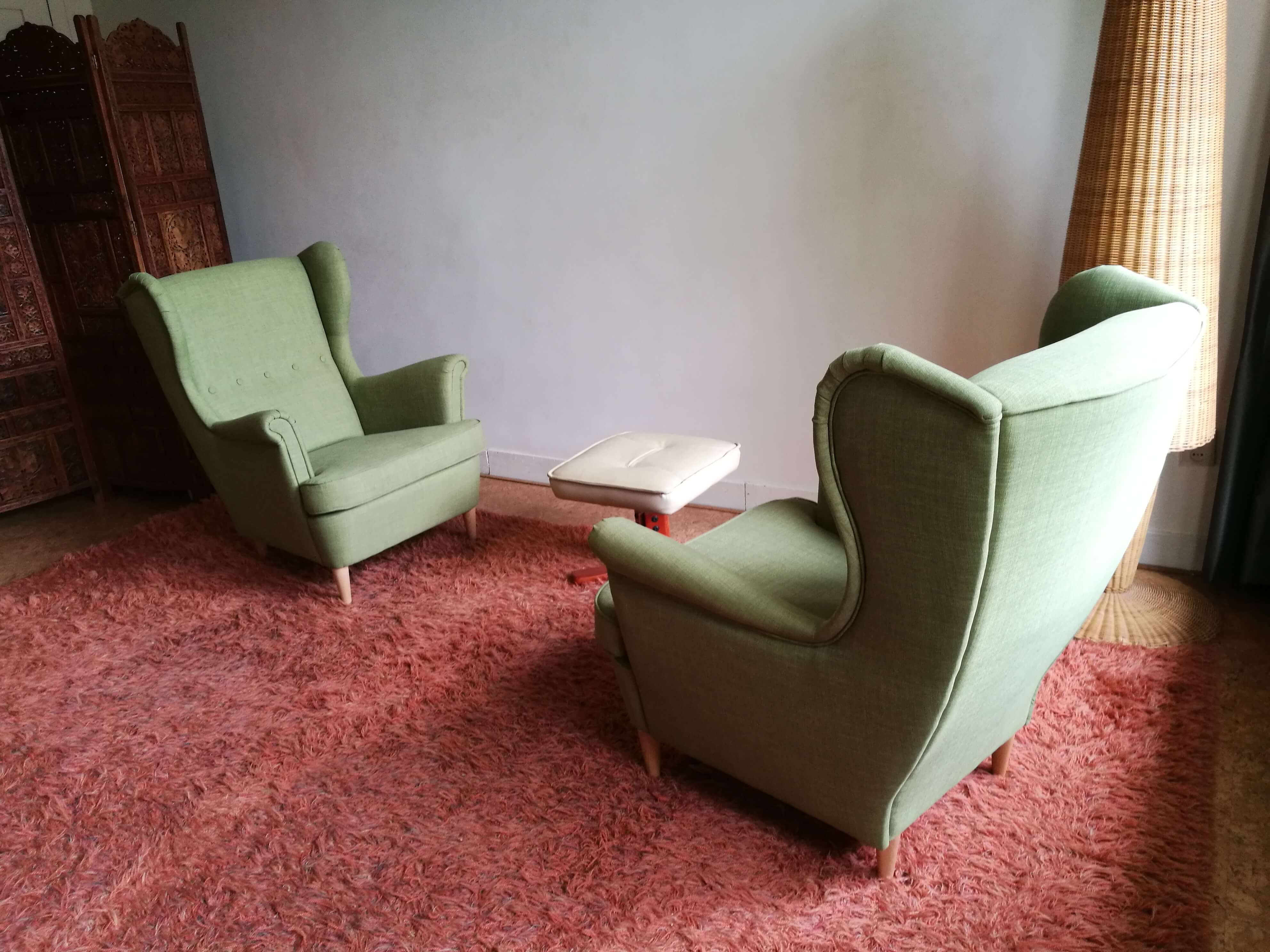 By your health insurer
Recognised (hypno) therapist
I am affiliated with the professional organisation for hypnotherapists and many health insurers cover the costs of sessions with me.