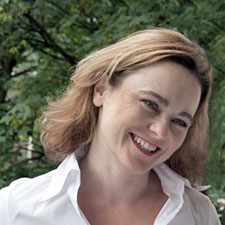 About me
Hello, I'm Sinéad Daly
I'm a (hypno) therapist and my goal is to partner with you to enhance
the quality of your life. Whether you are dealing with a specific
problem or are seeking increased satisfaction and balance in life, I am
here to help.
Timeline
My experience
Graduated University
Diploma Massage Therapy
Diploma Yoga
Body-based Therapy
Diploma Coaching
Diploma Counselling
Private Practice Psychotherapy
Diploma Integrate Psychotherapy
Diploma Basic Psychiatry
Mental trauma, child abuse and PTSD psychological issues research and study.
Social anxiety, panic attacs and stress patients treatment based on researches.
Coping with grief, depression because of loss or all types of tragedies & failures.
Intimate, personal romantic relationship callenges discussion and couple therapy.
Working with families, single mothers and children to avoid problematic cases.
What I do
Therapy
Psychotherapy
Coaching
Hypnotherapy
Body-based therapy
Stop Smoking
My newest blogs
Someone recently sent me a link to scientific experiments 'proving' that certain behaviours and attitudes increase happiness. I don't object to us doing anything we can to increase happiness as such, but I do mind the Happiness Dogma. The pressure to be in a constant state of...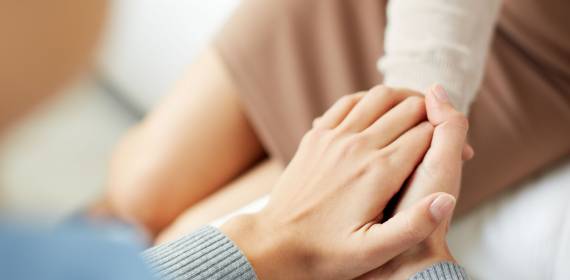 I have recently been studying the work of the physician and psychiatrist Gabor Mate and his interpetation of addiction as the adult's way of dealing with childhood trauma.To redefine addiction as a coping method to deal with childhood trauma in 100% of cases is quite a radical position to take...
My practice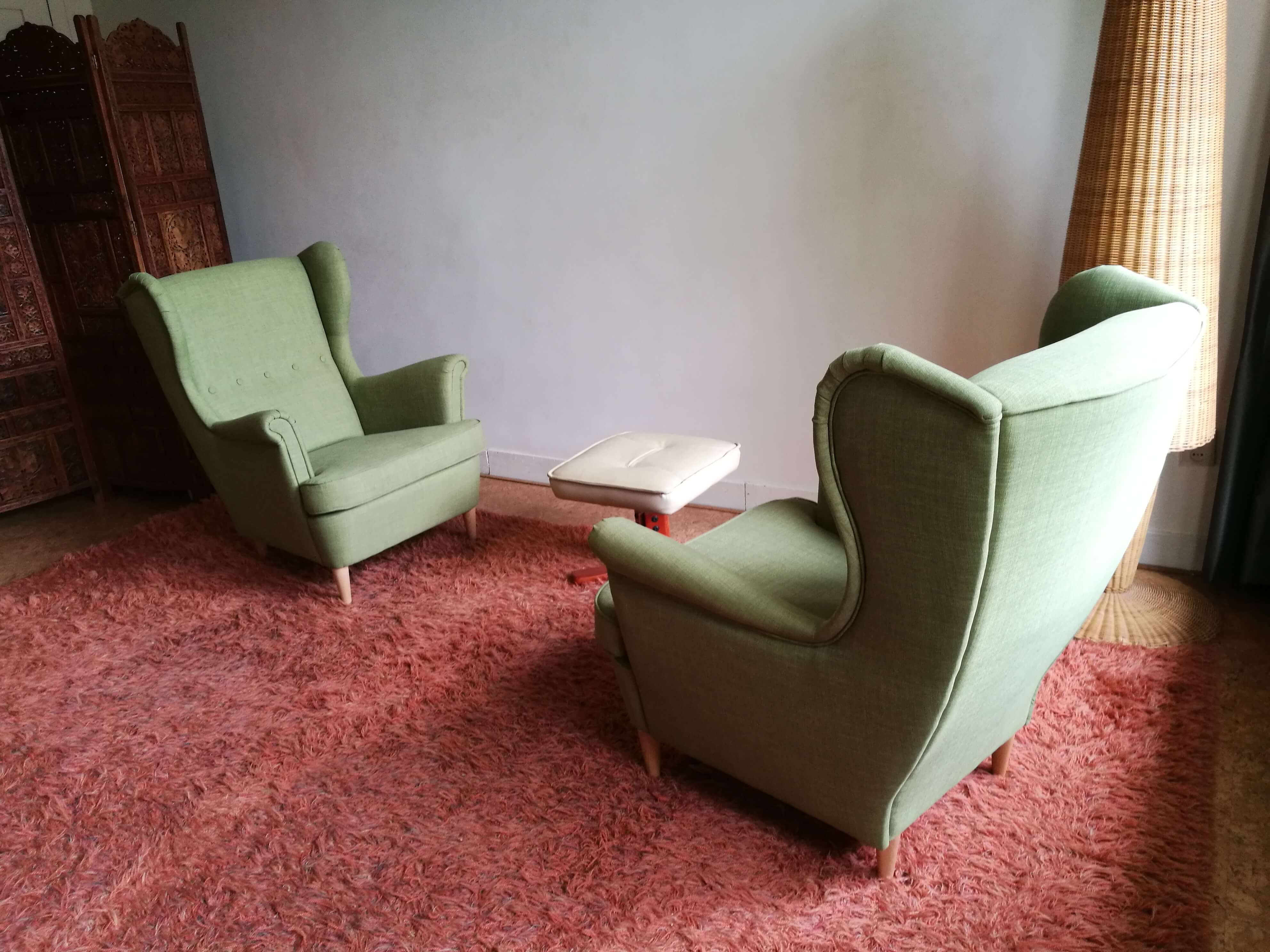 By your health insurer
Recognised (hypno) therapist
I am affiliated with the professional organisation for hypnotherapists and many health insurers cover the costs of sessions with me.