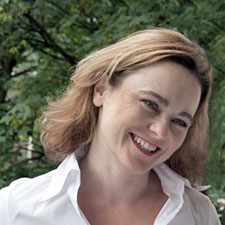 About me
Hello, I am Sinead Daly, an integrative therapist from Ireland with my own practice on the Ceintuurbaan in Amsterdam. I have many years experience in supporting people in attaining mental, emotional and physical health. I started out as a yoga teacher in the 1990's, specialising in revalidation and stress-related symptoms. In 1997 I completed a four year course in integrative massage therapy and set up a practice in body-based therapy. After some years I noticed that , while body-based therapy is a wonderful way to release blocked emotions and stress, a lot of my clients also needed support in giving those emotions a place in their life. To offer them a more complete treatment, I then did a course at the ACC in coaching and counselling. However, this course did not go deep enough for me so I followed it up with a three year course in Integrative Psychotherapy at BGL and Partners, a private institute in psychotherapy. I graduated in 2011 and have been practicing as an integrative therapist ever since.
Integrative therapy taught me a variety of interventions from different disciplines in therapy and counselling that I can use in different situations. Some clients benefit most from Rogerian counselling, some clients respond very well to hypnotherapy and others to inner child work , regression or Gestalt. I can use a combination of techniques to give each client a unique treatment tailor-made to their needs. I work a lot with expats because, as an immigrant myself, I understand the themes and problems expats can struggle with as they adapt to life in a new country.
I am also very experienced in treatiing psycho-somatic problems, where stress and anxiety are experienced as physical symptoms. I have successfully helped a lot of people suffeirng from burn-out and I have supported people in their grieving process after the death of a partner or close family member. People who want to focus on solution-based coaching can also find a good partner in me, as I enjoy practical coaching to achieve specific goals, while eliminating the inner and outer blocks to achieving those goals. Working with people and supporting them in their growth and ddevelopment is my passion in life and I consider myself very fortunate to have made my passion my profession.

Timeline
My experience
Diploma Massage Therapy
Diploma Yoga Instructor
Body-focused Therapy
Diploma Coaching
Diploma Integrative Psychotherapy
Practice Healthy Choices
In the 1990's I focused on body-based therapy.
After getting my yoga and massage diplomas
in 1998 I set up my own practice in massage
therapy and revalidation yoga.In 2007 I added
emotional and mental health to my practice,
giving counselling and coaching sessions to
my clients and in 2011I became an integrative
psychotherapist, using a variety of approaches
from different schools of therapy to help clients
with their individual therapy needs.
What I do
Therapy
Psychotherapy
Coaching
Hypnotherapy
Body-based therapy
Stop Smoking
My newest blogs
Someone recently sent me a link to scientific experiments 'proving' that certain behaviours and attitudes increase happiness. I don't object to us doing anything we can to increase happiness as such, but I do mind the Happiness Dogma. The pressure to be in a constant state of...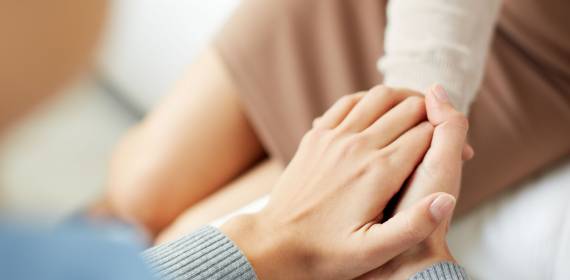 I have recently been studying the work of the physician and psychiatrist Gabor Mate and his interpetation of addiction as the adult's way of dealing with childhood trauma.To redefine addiction as a coping method to deal with childhood trauma in 100% of cases is quite a radical position to take...
My practice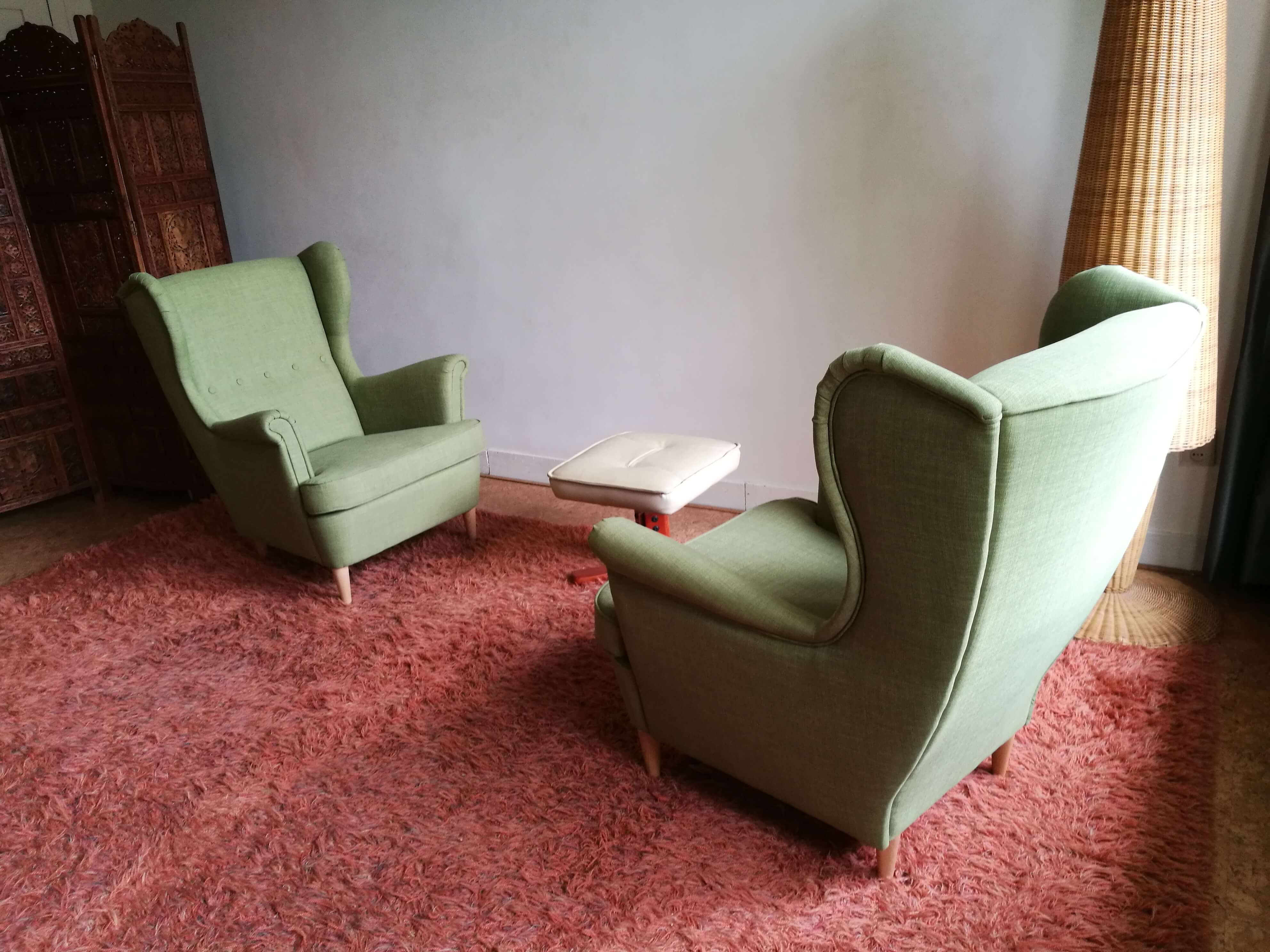 By your health insurer
Recognized Psychologist
I am affiliated with the professional organisation for hypnotherapists and many health insurers cover the costs of sessions with me.